Enedym is a technology start-up company from McMaster University. The company is headquartered at the McMaster Innovation Park in Hamilton, Ontario, Canada. Enedym has ownership of over 50 patents and pending patent applications and related inventions developed by the Canada Excellence Research Chair in Hybrid Powertrain Dr. Ali Emadi and his research group at the McMaster Automotive Resource Centre (MARC), McMaster University. Our vision is to cut the cost of electric propulsion motors significantly and power a new paradigm in the electric motor industry through novel switched reluctance motor (SRM) drive technologies. We aspire to help save the planet, one electric motor market at a time.
Sustainability
We employ holistic, long-term
thinking to make a positive impact
on the earth and its communities.
Data-driven Intelligence
We're the motor drive experts
with deep engineering capability
and robust processes.
Diversity
Broad capabilities and
experiences are the foundation on
which positive change is made possible.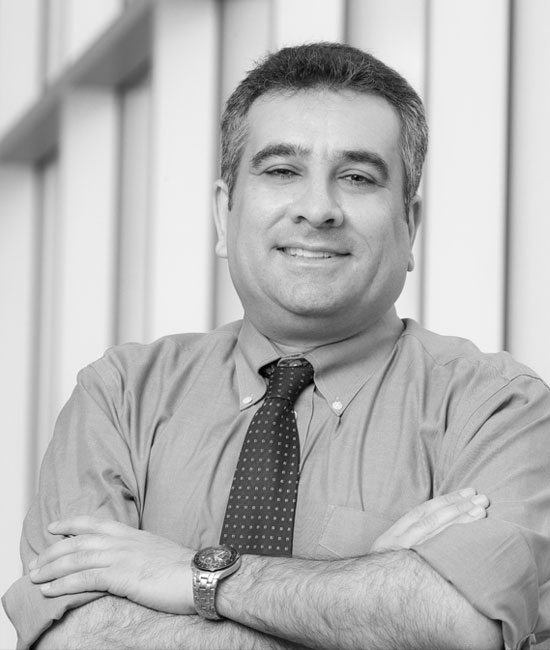 Ali Emadi
Founder, President, and CEO
Dr. Ali Emadi is a Canada Excellence Research Chair Laureate and a Professor at McMaster University. He is also the holder of the NSERC/Stellantis Industrial Research Chair in Electrified Powertrains and Tier I Canada Research Chair in Transportation Electrification and Smart Mobility. Before joining McMaster University, he was the Harris Perlstein Endowed Chair Professor of Engineering and Director of the Electric Power and Power Electronics Center and Grainger Laboratories at Illinois Institute of Technology in Chicago, IL. He is a fellow of the U.S. National Academy of Inventors (NAI) and has successfully transferred technology from his university research to industry. For the past 20 years, he has been leading many industry-university initiatives and has contributed significantly to numerous products commercialized by the industry.
Berker Bilgin
Co-Founder and VP of Engineering
Dr. Berker Bilgin received his Ph.D. degree in electrical engineering from Illinois Institute of Technology in Chicago, IL, in 2011, and MBA degree from DeGroote School of Business, McMaster University, Hamilton, ON, in 2018. He is an Assistant Professor with the Department of Electrical and Computer Engineering at McMaster University. He is the principal inventor/co-inventor of over 10 patents and pending patent applications. He is the lead editor and author of the book titled Switched Reluctance Motor Drives: Fundamentals to Applications. He was the General Chair of the 2016 IEEE Transportation Electrification Conference and Expo (ITEC).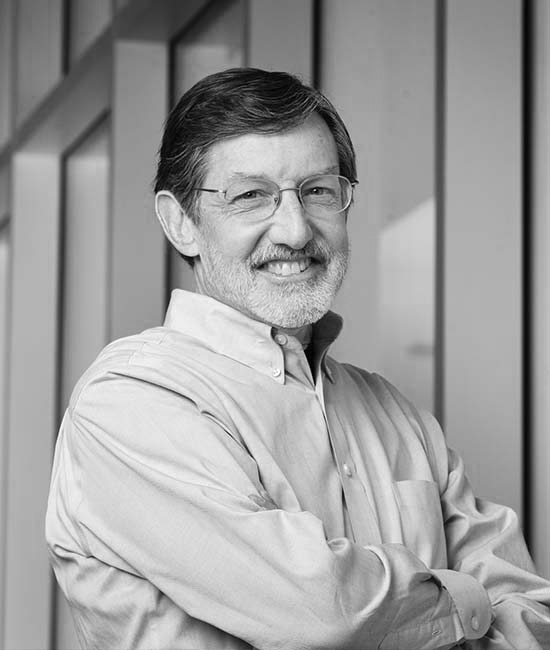 Randy Reisinger
Co-Founder and Board Member
Mr. Randy Reisinger is a business adviser and strategist with a strong technology background ranging from software systems to vehicle electrification and beyond. After joining Apple in the early days of Personal Computing, he rose through the ranks to manage the $1.5B Apple //e product line and helped form Apple's first corporate sales group. He participated in business and IP licensing strategy at the famed Xerox Palo Alto Research Center (PARC), where mice were invented, and icon computing originated amid early ethernet and internet implementations. His reputation for winning strategies led to decades of experience advising companies in Silicon Valley and around the globe. Randy holds a B.S. degree in Marketing from the Kelley School of Business at Indiana University and is a licensed pilot.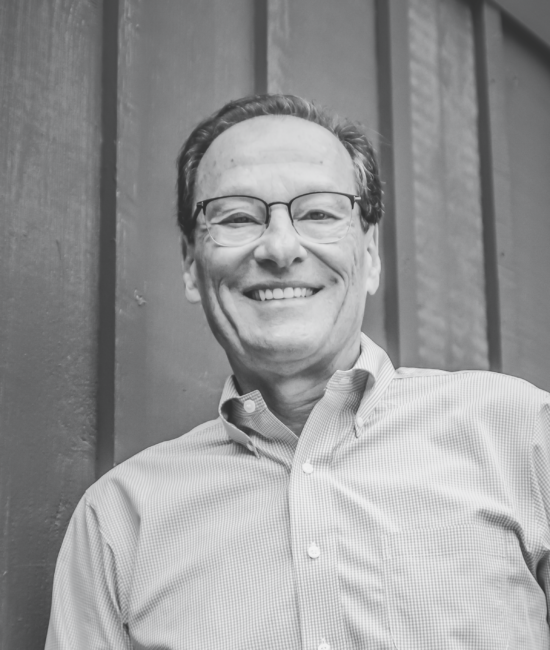 Mr. Bob Lee is the former Vice President of Engines, Electrified Propulsion, and Advanced Powertrain Engineering at Fiat Chrysler Automobiles (FCA). He also served as Head of Global Powertrain Coordination on the Group Executive Council (GEC) reporting to the CEO. The GEC was the highest executive decision-making body within FCA outside of its Board of Directors and was responsible for reviewing the operating performance of the businesses, setting performance targets, and making key strategic decisions for the Group. Bob has been an active member of the Society of Automotive Engineers (SAE) since 1978. He is a founding member of the SAE North American International Powertrain Conference Leadership Team and served as Chairman for the 2007, 2012, and 2014 NAIPC Conferences. He holds an MBA from Michigan State University, an MS in Mechanical Engineering from the University of Michigan, and a BS in Mechanical Engineering from The Ohio State University.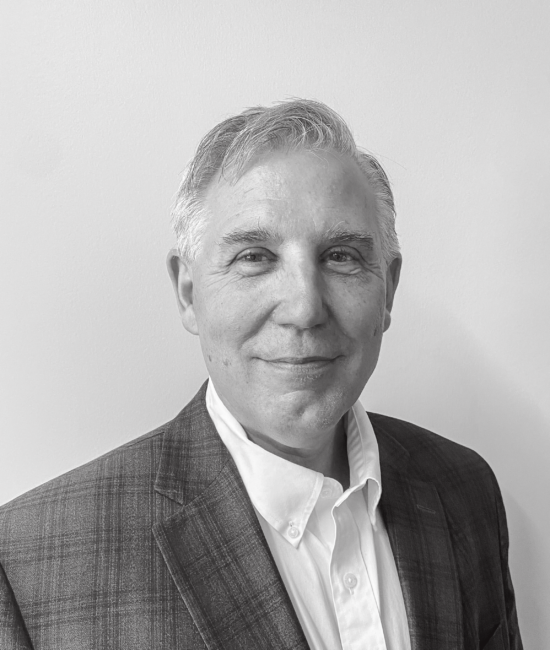 Mr. Ron Harper is the President/CEO of JFE Shoji Power Canada Inc. (formerly Cogent Power Inc.). Ron has been working with the Enedym team for more than four years on electrical steel materials, prototyping, manufacturing, and supply chain strategy. He started his career as an engineer in the specialty chemical industry and rose to senior leadership positions at Nalco Chemical Company before entering the electrical equipment industry. For the past 25 years, he has led the growth of JFE Shoji Power Canada to be one of the largest and most diversified suppliers of electrical steel materials and components in North America. He has decades of experience building differentiating and value-based business strategies leading to significant growth in manufactured products in Canada with a strong focus on a people-centric culture, technology, and client focused innovation and value. Ron has held numerous board member responsibilities with several non-profit organizations with missions towards achievement of manufacturing excellence with lean practice, training, and development of people and teams, and advising on the growth of manufacturing employment in Ontario and Canada. Ron has a B.Sc. in Engineering, and a breadth of training and experience in marketing, sales, business leadership, and manufacturing.
Scott Macwilliam
VP of Business Development and Strategy
Mr. Scott Macwilliam received his MBA specializing in innovation and entrepreneurship from the Wharton School of the University of Pennsylvania in 2017 and Bachelor's degree in psychology from McMaster University in 1998. Previous roles and current board appointments include: Founder and CEO of technology company (Kite Mobility); CEO, President, and Director of micromobility and electric powertrain companies (BionX International and Elby Mobility, owned by Magna International); Advisory Board Chair, AGM, and Operations Manager within automotive company (Nissan & INFINITI Canada, part of the Renault Alliance); and Network Development and Sales Manager with recreational products company (BRP Inc.), including successful IPO's within the U.S. and Canadian stock markets.
Nick Markettos
VP of Partnerships
Retired from McMaster University as Assistant VP of Research Partnerships and Innovation, Nick Markettos' career spans the fields of engineering, public policy with focus on climate and cleantech, and academia. He worked in the power industry, in the Ontario government, and at McMaster University and has a particular interest in industry-university partnerships and innovation-driven economic development. At McMaster, he leveraged the University's research strengths to stimulate regional economic development. He led several strategic initiatives for the University and the Golden Horseshoe region related to manufacturing, automotive, and biosciences. He led the development of the McMaster Innovation Park (MIP) where he served as the CEO in 2018. Nick holds a B.Sc. (Hons) in Applied Sciences from Sussex University (UK) and a M.Eng. in Control Systems from McMaster University.
Linda Coslovi
Chief Financial Officer
Linda Coslovi is a driven financial professional, highly regarded for transformational leadership and excellence in finance, operations, and strategic planning. Her career spans 30 years of varied experience in financial management, leadership, and strategy. Linda is the former Associate Vice-President Finance and Planning at McMaster University, providing leadership and strategic direction for operating and financial activities, in addition to developing and enhancing external partnerships.  Prior to that, Linda held senior leadership positions in the Aerospace sector with Goodrich Landing Gear Services, overseeing financial operations and large-scale government and commercial multi-fleet projects.  Earlier in her career, Linda provided consulting services for small to mid-sized business in the retail, manufacturing & service industries. Linda is a Chartered Professional Accountant and holds an honours Bachelor of Commerce degree from McMaster University.
David Ofori-Amoah
VP of Brand and Design
David Ofori-Amoah is a multi-disciplinary designer and mechanical engineer who works to improve the experiences people have with physical products, interfaces, and brands. David has over 15 years' experience in product development: needs research, opportunity definition, prototyping and design for manufacture, to visual brand identity and communications. David spent nearly 10 years leading Ghost Lab Design, a Chicago-based design studio with clients including Sony, Marmon International, Samsung, Pivotal, HP, and many startups across transportation, healthcare, cryptocurrency, and consumer packaged goods. David has held previous positions as an engineer at Caterpillar and innovation consultant with Doblin (now Deloitte). David holds a Masters of Design Degree from IIT's Institute of Design, where he provides innovation coaching to executives in the public and private sectors. David also holds a degree in Mechanical Engineering from The Illinois Institute of Technology, where he teaches interdisciplinary design and engineering courses.
We believe in disruption for the good of our planet and each other. Now is the time to challenge the status quo. The results can have a massive, lasting, and positive impact on the world.
Ontario, Canada
Hamilton is The Electric City
Over one hundred years ago, Hamilton was known as "The Electric City". Hamilton, Ontario, Canada was among the very first cities in the world to have electric power, and it was clean hydro power.
For several years, it was home to the cheapest electric power in the entire world. This enabled many industries and significant manufacturing. Hamilton was then known as the "Home of the Manufacturer". The first Westinghouse manufacturing operation outside of the U.S. was established in Hamilton in 1897 on the very site where McMaster Innovation Park is located.
Enedym is headquartered at the McMaster Innovation Park on the very site George Westinghouse and Nikola Tesla had their operation some hundred years ago. We are developing the next generation of electric propulsion and our story is part of the comeback story of The Electric City. We are proud and humbled to contribute to electrifying Hamilton, where it all began, and changing the world for the better, a Brighter World.